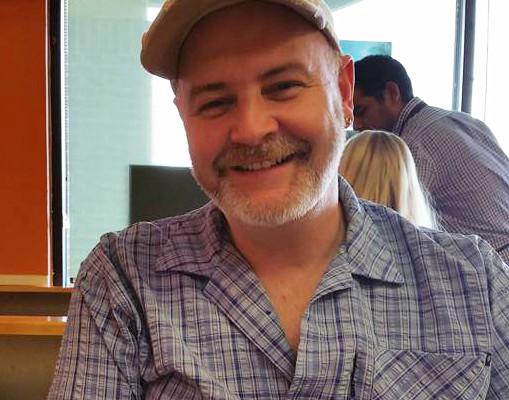 Introductions are in order…my name is Jeff Loehr and I have been making custom creations since 1986.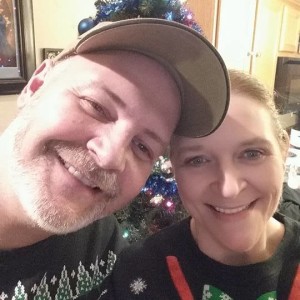 I started as an art major at MSSU and fell in love with engraving and custom jewelry. I can take your idea (even if it is only a glimmer) and create a unique item you will be proud of. Whether that's in the form of a ring, necklace or hand engraving your grandfather's Smith & Wesson.
Let's talk about the engraving first. Perhaps you have a special gun, knife, belt buckle or other item that you want to turn into a unique, one of a kind piece to be treasured for years. I use a hand engraver to detail the design into the metal. This can be jeweling the bolt, engraving the trigger guard, receiver, slides and frame of your gun. Engraving the bolster of your knife adds character and value. Pricing is unique to each item and the amount of engraving detail you want to see. Visit my photo gallery for some samples or tell me your idea and we can create something special and exclusive for you.
Second is my jewelry creations. I am a goldsmith. Each custom piece starts out as a chunk of wax. After carving out the piece it's caste into white or yellow gold or silver. If you have stones that have been passed down and you want a way to showcase them, this is a perfect way to do it. Sometimes we have a ring other item that is no longer worn but instead of getting rid of it, we can melt it down into a new creation.
With either option, we will have to have a detailed conversation. Don't be shy, we have to get the details right so your vision can be realized. Take a look inside, drop me a line and let's see what we can make.